I had to force myself to write... I'm too lazy person...
ok... I was in London for 7 days with traveling 9, on country-side for a week. Only one month of summer holiday left .___.
I don't want to describe my whole stay in London..
I'll only show some photos, that's all.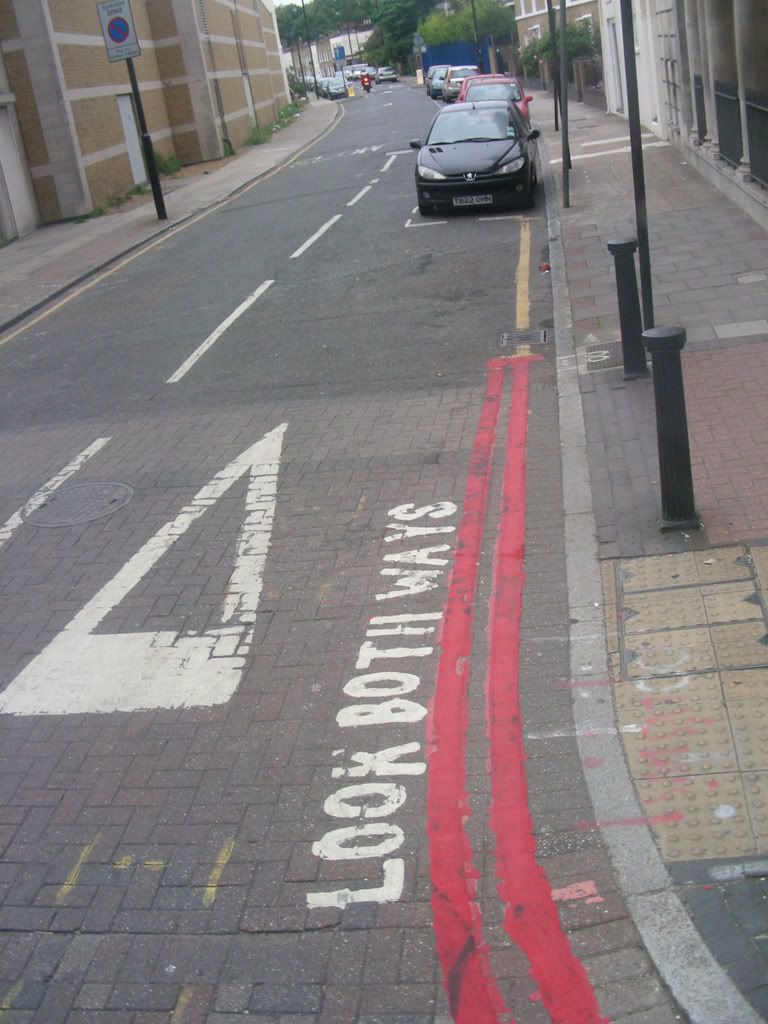 (
Collapse
)