So i had my Studniówka - high school ball. It was ok, music as always awful, food good, but i didn'e feel quite well. I had high temperature and i was weakened... Fortunaltely it is all in past, even Polonez...

Recently i had seen really great movies:
Hal Hertley's Trust, Herzog's Nosferatu and Donnie Darko.
Trust amazed me with characters, dialogues and orginal concept.
Nosferatu showed me beauty of old made horrors. Such climatic and well rounded scenes, great acting....
Donnie Darko - it is one of the best films i've ever seen. It has so complicated and abstruse plot that it has so many interpretations as viewers... Music, actors are also large advantages of this movie..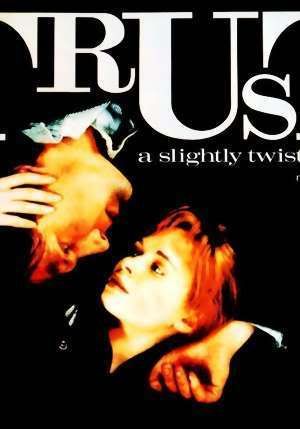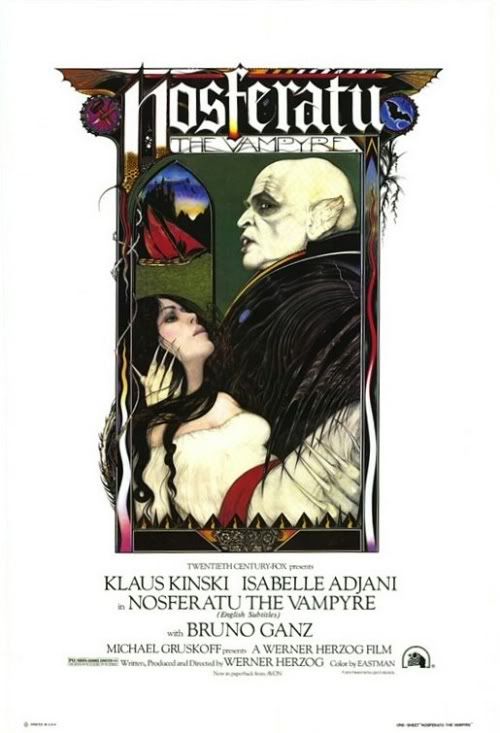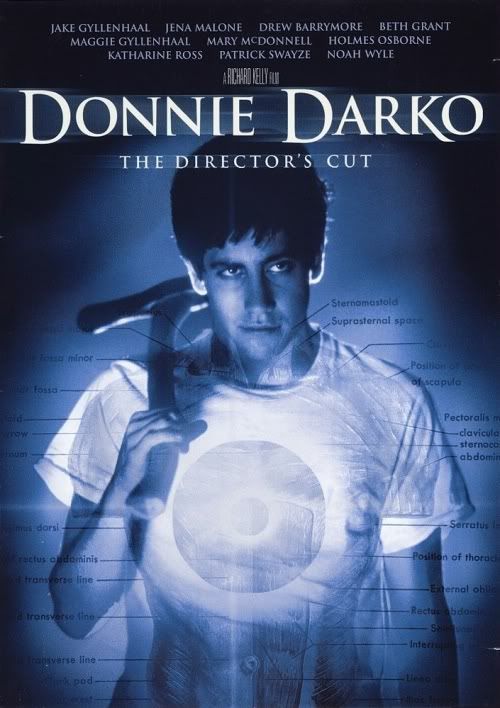 nie chce mi sie rozpisywać...
but i have to write sth here...